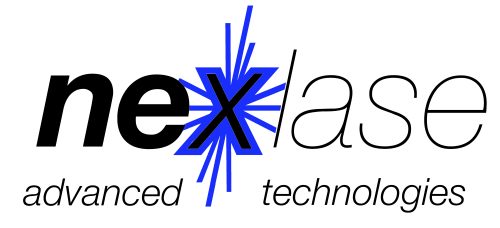 Nexlase GmbH was founded on 1 January 2005. We are specialised in the distribution of laser beam sources and beam deflection systems. In addition, we offer application-related accessories in the field of optics or laser protection.
Due to our extensive experience with a wide variety of laser types, we can be very flexible in selecting and offering the optimum solution for given problems.
"It is not the big that eat the small, but the fast that eat the slow."
In many sections, it is becoming clear that it is no longer enough for a company to simply be big. It is much more important to understand the problems of customers and partner companies, coupled with the ability to offer a quick and qualified solution. And this is precisely where our strength lies.
"Those who no longer improve have ceased to be good."
In line with this guiding principle, it is furthermore our goal to move things forward together as a partner for customers, manufacturers and employees, to continuously improve and develop.